Small Packaging Job to Do ???
Maybe we can do it for you.
Redblade Pty Ltd has the Shrink Wrapping equipment, Bag Sealing equipment, Materials, and the experience required to package your products for you.
If you have small runs, a trial display pack, or one-offs to package, well maybe you ….
Don't have the equipment to pack you items,
Don't have the time to do it, or simply,
Don't want to purchase the equipment to do it yourself.
Well, why not let us quote you on packaging your job for you.
We pack small runs where it simply may not be worth you doing it yourself.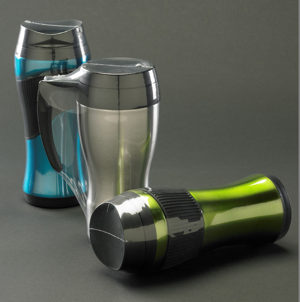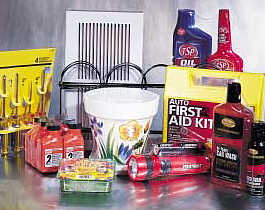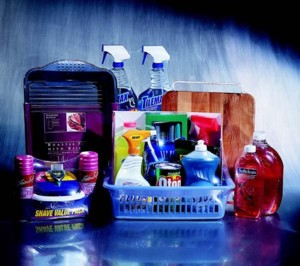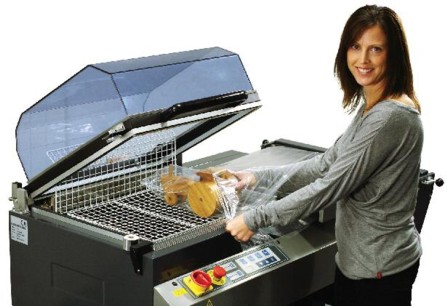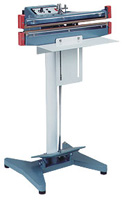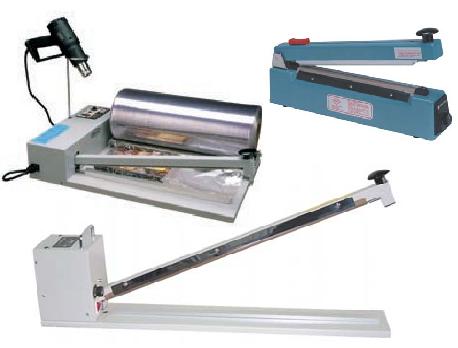 Contact our Sales team for a Quote !