Cryovac Polyolefin Shrink Wrap Films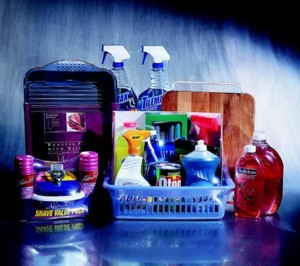 Cryovac Film has developed the industry's most comprehensive portfolio of sophisticated, multi-layered, specialty shrink films. Each is designed to deliver specific packaging benefits based on the unique requirements of the application. Industrial and consumer goods manufacturers receive unsurpassed merchandising benefits and protection for their products through packaging equipment solutions provided by Cryovac.
Click here for Cryovac Film information.
PVC Shrink Wrap Films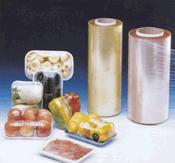 An all-purpose Shrink film suitable for almost any shrink application. PVC shrink film has excellent tensile properties for protection against tampering and pilfering and ensures product integrity. PVC film has a low haze which ensures crystal clear clarity while enhancing the appearance of your product.